How Long do Personal Injury Cases Take to Settle?
How to Navigate the Complex Terrain of Personal Injury Claims
Personal injury claims aren't simply legal formalities – they're an effort to seek justice and receive adequate compensation. The process may be lengthy, taking several months or years; stakes are high and challenges abound – however with legal guidance you can navigate your way to an outcome that respects both your rights and needs.
How Long do Personal Injury Cases Take?
Timely settlement or verdict in personal injury cases varies considerably, dependent upon various factors like severity and complexity of injuries sustained as well as amount in dispute.
On average, most cases are settled within 12-14 months; some can be concluded more rapidly while others could take years due to litigation and negotiations over damages and injuries sustained.
Timing Is Everything When Settle Your Debts,
After being involved in an accident, it can be tempting to want to move quickly toward recovery. Unfortunately, doing so too soon could prove costly as insurance companies often make offers of settlement that are lower than you deserve in hopes of forcing you to accept their limited compensation offer and not pursue fuller damages.
Attempting to settle too soon could leave you without enough money for medical costs and losses, according to an experienced attorney. They would advise waiting until maximum medical improvement has occurred before assessing the value of your claim.
Steps of a Standard Personal Injury Case
Each step in building a solid case should not be overlooked.
After-Effects: Seek medical assistance immediately in order to document any injuries.
Find an Attorney: It is essential that you hire an experienced personal injury lawyer as your guide during this difficult process.
Start an investigation by gathering evidence, studying medical records and establishing facts.
Establishing a Claim: Informing those at fault is the first step in initiating your claim.
Discover Process: Exchanging documents and investigating facts
Negotiation or mediation: An attempt at reaching an agreement.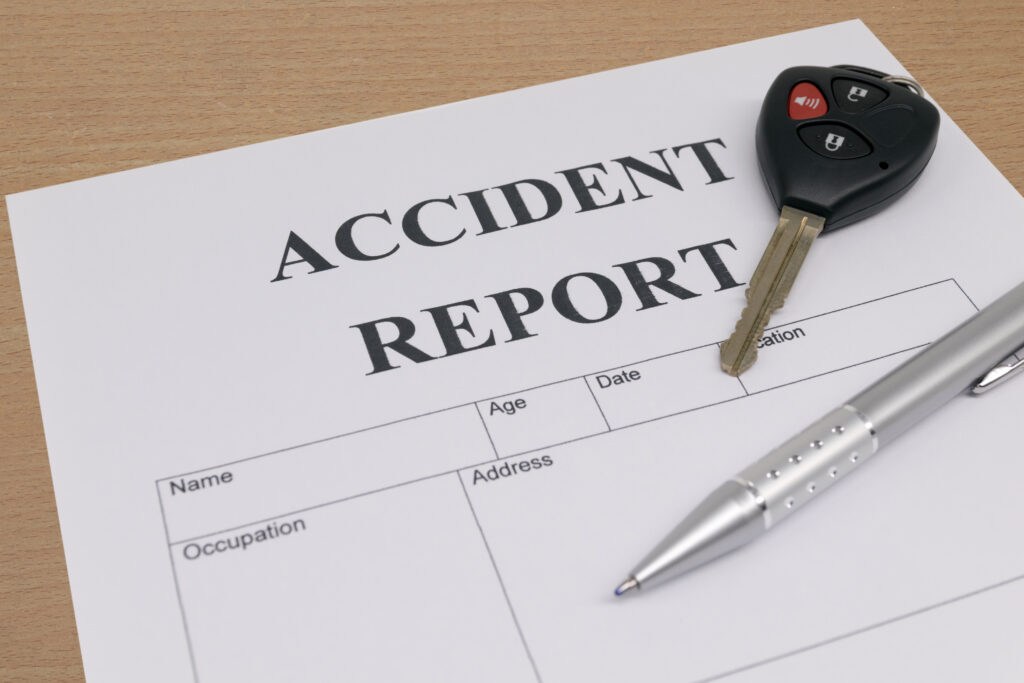 You have the option of taking your case all the way through to trial if necessary.
Wait for a verdict before recovering compensation: the payment that is rightfully yours should arrive soon after court has issued its judgement.
Variables That Affect Timeline of Your Settlement
There are a number of factors which could delay your settlement of an injury claim:
Nature of the Incident and Injuries: Complex cases require more time to establish.
Healing Time: Catastrophic injuries often require years to fully recover from.
Multiple-Party Involvement: As more parties join forces, complexity increases exponentially.
Some defendants may be more inclined to settle if they can determine who was at fault.
Insurance Company Behavior: Insurance providers often postpone settlements of high value claims until their due date arrives.
Trial Impact: When going to court, many unexpected factors can arise that could impact timing.
Settlement of Your Injury Claim: An Important Task
Settlement of an injury claim should be treated as an irrevocable decision, so once it has been settled there can be no additional claims filed even if new evidence or worsening symptoms emerge.
Patience and seeking the advice of an experienced attorney are essential when making claims for compensation. At Korslund Law, our primary objective is helping clients avoid costly errors while creating compensation claims tailored to meet all their individual needs.
Don't try to navigate the complex waters of Virginia Beach or Norfolk personal injury claims alone; call now for a no-commitment case review with one of our highly qualified attorneys and start your journey toward justice!