If you've been convicted of a felony or have other criminal charges on your record, you could potentially seek to have that record expunged. Expungement is the process of removing criminal charges or convictions from your criminal record. Here, you'll find some general information on what that process looks like and tips on how to determine if you're eligible. It is admittedly a complicated process, and not everyone can benefit. However, if you are eligible for expungement, there are great benefits to be reaped.
IMPORTANT NOTE: NONE OF THE INFORMATION FOUND ON THIS PAGE SHOULD BE MISTAKEN AS LEGAL ADVICE. THIS INFORMATION IS PROVIDED AS A GENERALITY TO GIVE THE BASIC INFORMATION OF LEGAL PROCESSES IN VIRGINIA. IF YOU ARE SEEKING AN APPEAL OR TO EXPUNGE OF SOMETHING ON YOUR CRIMINAL RECORD, YOU SHOULD CALL OUR FIRM IMMEDIATELY TO SPEAK WITH OUR EXPERIENCED CRIMINAL DEFENSE ATTORNEY.
Understanding Expungement in Virginia
This is the process of sealing a person's criminal record from public view. Expunging a criminal record results in the documents and records being removed from publicly accessed areas. This would prevent most employers, landlords and other organizations from viewing the record (if it is successfully expunged.) However, law enforcement agencies and the courts will still have access to this information.
Not all criminal charges or convictions can qualify for expungement in the state of Virginia. There are strict restrictions on applicants that can be eligible and the process can be complicated. However, if successful it can provide great benefits to your life. If you're interested in expunging your criminal record, you should certainly consult with an experienced criminal defense attorney. Korslund Law offers a free consultation to you for initial fact finding and to determine if we can help.
Expungement Process
As with all legal matters, a lot of the expungement process is going to depend on the details of your specific case. Clearing your record involves various legal processes including expungement, sealing and pardons. Depending on your case details, we can find the process that is most appropriate for you. This will depend on what you were charged with, as well as the outcome of your case and how much time has elapsed since the case.
If you're seeking expungement for your criminal record, you'll definitely want an experienced trial lawyer that specializes in criminal defense. They should understand the legal requirements involved in this complex process, and have a firm understanding of how to proceed. The criminal defense attorneys at our firm can help determine your eligibility and guide you through the process to give you the best chance at success.
Post Conviction
If eligible, post-conviction relief can help you clear your criminal record. These are the legal remedies that are available to a defendant after a criminal conviction. Some of the common post-conviction relief options available include appeals, habeas corpus petitions, and motions to vacate a sentence. If you are considering post-conviction relief, it is essential to work with an experienced criminal defense lawyer who can guide you through the process.
Court of Appeal
If you've been convicted and you believe that the criminal conviction was unjust, you can also go the route of an appeal. By appealing a ruling, you may be able to take your case to a higher court, essentially getting a "second opinion" from a higher level of authority. Because the appellate court operates at a higher level, they have the ability to overturn the original ruling. While it is a complex process, a successful appeal can result in the expungement of a criminal record. 
Expunged Case
If you were previously arrested or charged with a crime, but the case was dismissed and charges were dropped, there's a chance that you can have the arrest record expunged as well. Because the prosecution didn't proceed with a trial or conviction, there are grounds that the arrest shouldn't remain on record either.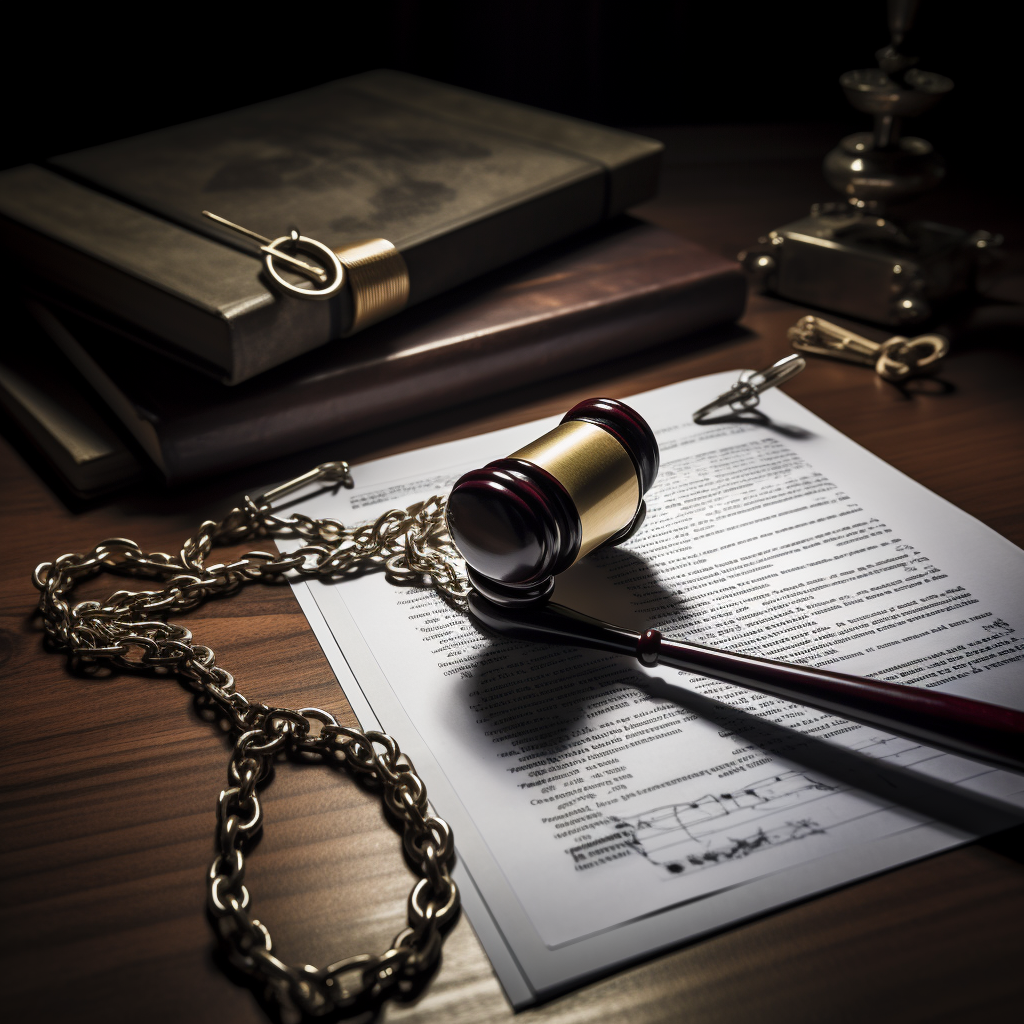 Eligibility for Expungement in Virginia
As mentioned, certain criteria must be met in order to qualify for a potential expungement. Listed below are a few of the basic criteria:
First Offense Misdemeanors
If you've been previously convicted of a first-offense misdemeanor and haven't had any other criminal charges or convictions in the five years following your conviction, you'll likely be eligible for expungement.
Certain Juvenile Offenses
If you were charged or convicted of a delinquent act as a juvenile (under 18 years of age,) you can potentially qualify for expungement once you reach the age of 19 years old. So long as you haven't had other criminal convictions since the original act, you'll likely qualify.
Acquittals and Dismissals
If your charges were dismissed or if you have been acquitted of the criminal charges against you, you'll likely be eligible to have the charges expunged from your record. 
Identity Theft
If you became the victim of identity theft, and that theft resulted in criminal charges against you, it is more than likely that you can qualify for expungement. It is difficult to prove that the theft is what resulted in your criminal charges, but our expert attorneys can help you prove your innocence.
Benefits if You Qualify for an Expunged Record:
Improved Job Prospects
Expunging your criminal record can improve your job prospects by allowing you to pass background checks required by many employers. It is notably more difficult to find employment with criminal charges and arrests on your record. If you qualify for an expungement and successfully have your criminal record sealed, you can have a significantly larger opportunity for jobs and positions that you otherwise wouldn't. 
Housing Opportunities
By having a criminal record sealed from the public, your housing opportunities will increase notably. Landlords often discriminate and don't rent to people convicted felons or citizens with criminal charges. If you successfully expunge these records, the landlords can no longer see the charges which increases the number of housing options that you'll have ahead of you.